Hi, I'm Silke.
Welcome to SilkeStyles, where it's all about you and how I can help you rediscover yourself!
As a personal Style Coach™ I want to create a space where I can help women to find their unique personal style and look and feel fantastic about themselves every day.
Together we will select the shapes that flatter you best, determine the colours that help your skin glow and curate a wardrobe that will not only fit your current lifestyle, but also reflect your personality.
Whether you are a new mom or want to reenter the working world again, it is so liberating to have a wardrobe that helps you feel confident and is easy to wear. It's all about finding what works for you and makes you shine.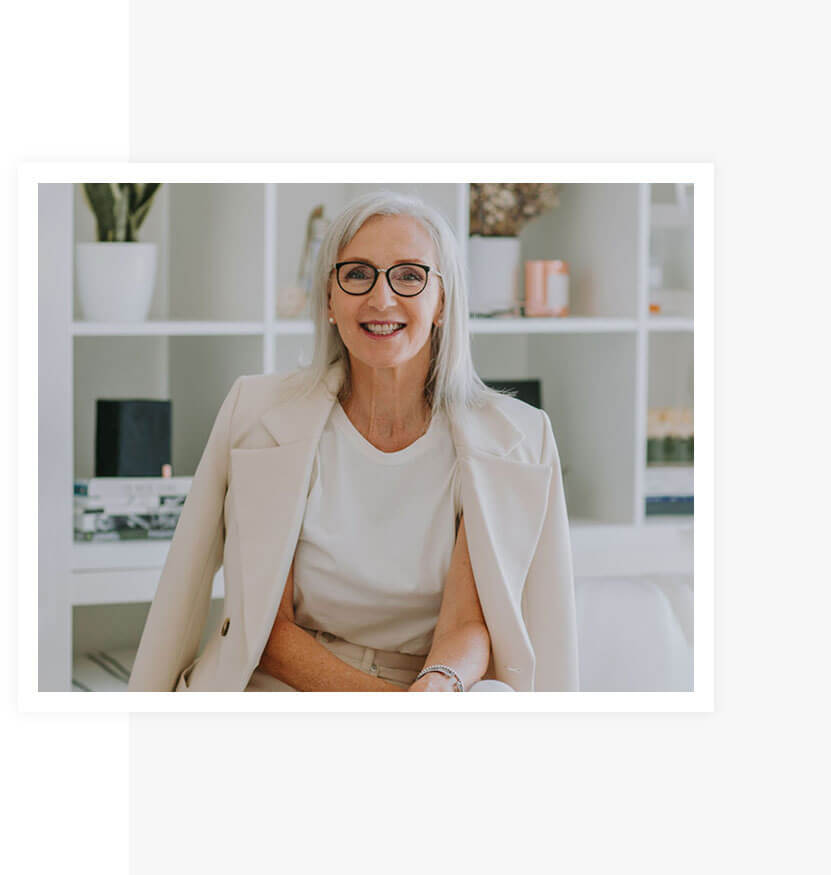 ABOUT ME
Originally from Germany, which I left at the age of two, I was raised in Latin America. After spending nearly three decades moving with my family all over the globe, including countries like Brazil and Singapore I decided to start my personal project and work as a stylist.
Upon my arrival in Dubai I founded my own styling agency 'SilkeStyles' and have been consulting women from all walks in life, that have sought out my services and expertise each seeking specialised fashion advice.
As a qualified international Image Consultant and
Style Coach™ with certification from UK and Germany I have had the opportunity to work on fashion shows in Argentina, Singapore and Dubai, including ArabFashionWeek, Fashion Forward and Fashion Revolution UAE.
Besides working with private clients I have collaborated with sustainable and slow fashion designers to create their look-books, editorial shoots and catwalks looks.