It's summer time, the latest fashions are on the runway and you find yourself standing in front of your wardrobe wondering what to wear. Or perhaps you are excited about the new fashions but not sure how to match them with what you already have.
We're all becoming more aware and conscious of the effects of fast fashion. We want to make better decisions when we shop for the latest trends or invest in high quality key pieces. An essential summer capsule wardrobe is going to be the right answer to all of your clothing questions.
Choosing the right quality fabric, versatile items and what pieces suit your lifestyle will make getting dressed and feeling confident a snap.
What is an essential summer capsule wardrobe?
"A capsule wardrobe is a collection of clothing that is composed of interchangeable items only, to maximise the number of outfits that can be created. The aim is to have an outfit suitable for any occasion without owning excessive items of clothing."*
Essentially a capsule wardrobe takes a few key pieces of clothing that will allow you to create a multitude of outfits for every occasion. It's the Queen of mixing and matching!
Why do you need an essential summer capsule wardrobe?
A capsule wardrobe means you have fewer clothes, they work well together and most importantly you love the way you look and feel in every piece. This means that you save time getting dressed and there's no feeling of "what to wear" overwhelm.
Knowing what works for your body type, complexion and your lifestyle saves time when going shopping for new clothes.
A capsule wardrobe is more sustainable and saves you money. Each item is chosen for a specific reason and they are timeless pieces that you will wear far into the future without going out of style.
In a world where fast fashion is not only bad for your wallet but the environment as well, a sustainable capsule wardrobe is a step towards making a difference. Choosing pieces that are of high quality, ethically produced and created means you can wear them for longer and your closet is not packed with clothing you don't (or can't) wear.


What fabrics are best for an essentials summer capsule wardrobe?
A summer capsule wardrobe will have a few elements that differ from your winter capsule wardrobe. Firstly the fabrics that you choose for certain key pieces will be lighter and cooler.
When choosing these key pieces choose natural materials like:

Organic Cotton
Linen
Silk
Cupro
Naia
Viscose
Bamboo

First step to creating a lasting capsule wardrobe
When creating your summer capsule wardrobe it's important to choose your favorite color palette and narrow it down to 5 or 6 colours that can be combined with each other.
Here is an example of my colour palette: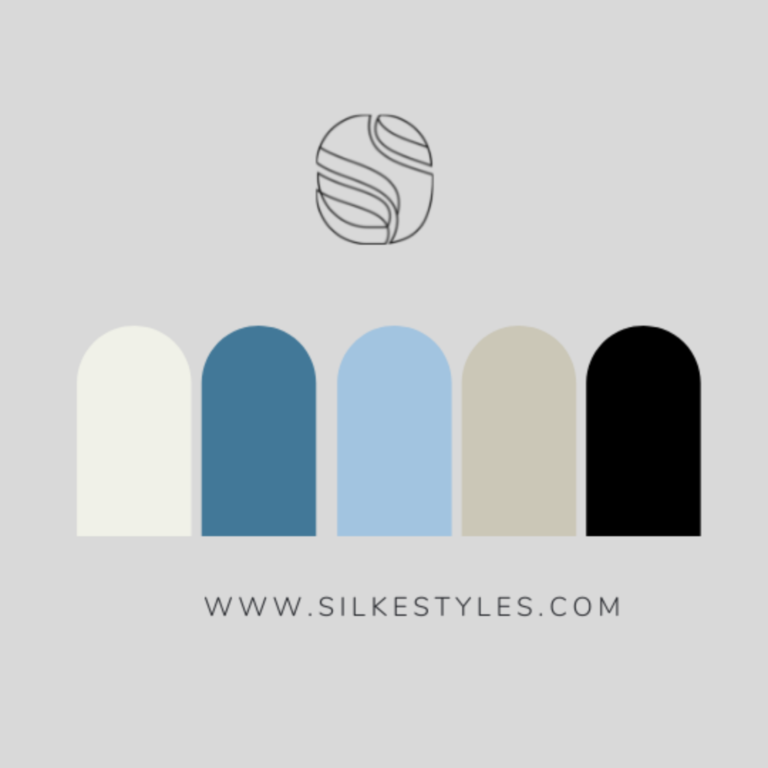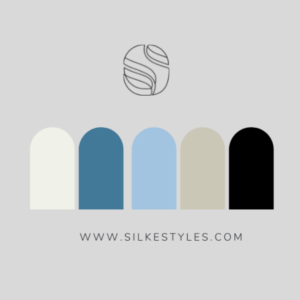 Print your choices out and keep it handy when you start putting your essential summer capsule wardrobe together, it will be your guideline throughout this process.
If you're unsure about which colours to choose, a colour consultation would be a great place to discover what works with your complexion.
My Top 5 Choices for a Timeless Summer Capsule Wardrobe
Essential Piece #1: White Button Down Shirt
The White Blouse is a classic. Choose a style that suits your lifestyle and reflects who you are:
Chambray – wear open like a cardigan, casual
Classic White – timeless and versatile
Silk – luxurious feel and upkeep
In my case, I chose an off white linen shirt in an oversized fit, as well as a more tailored blue one. An offwhite colour is more suitable for my color complexion. I'm a cool summer, however if you prefer the classic white that is perfect as well.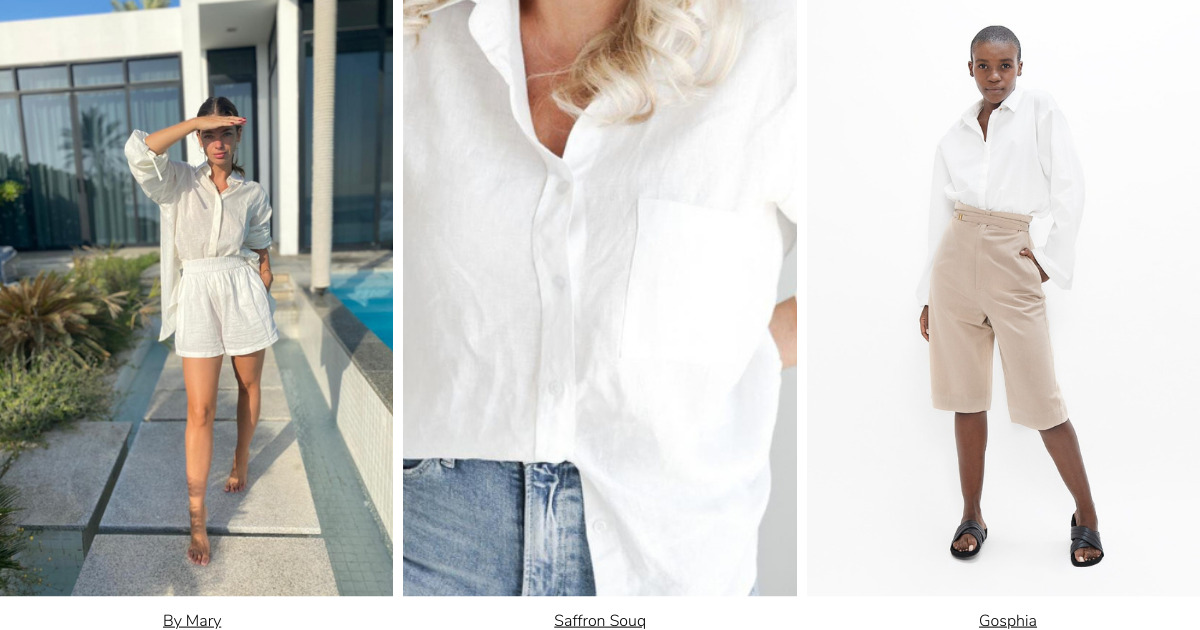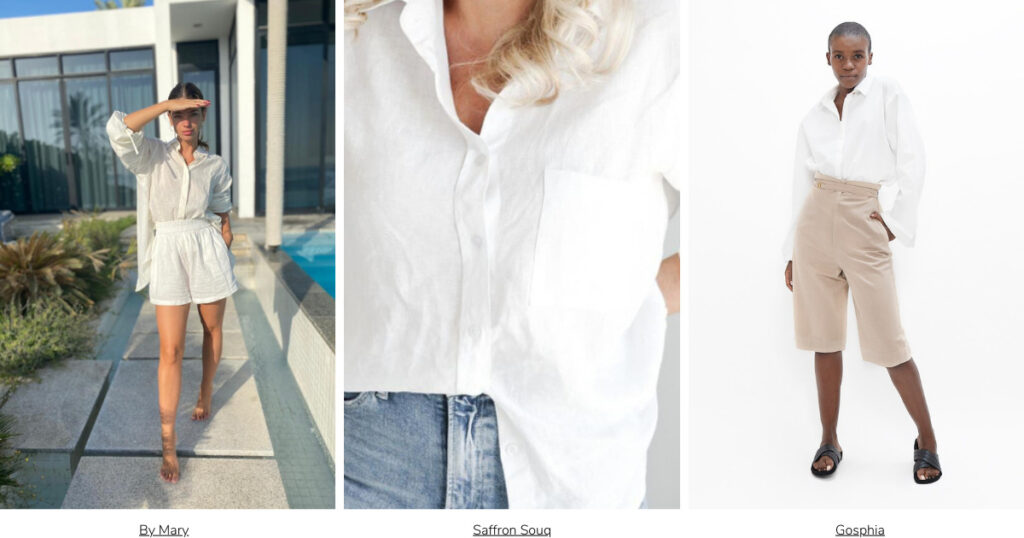 Essential Piece #2: A Blue Oversized Shirt
Borrowed from the boys, the blue oversized shirt is a great choice to wear with shorts, tucked in with jeans or chinos and brilliant as a pool and beach cover.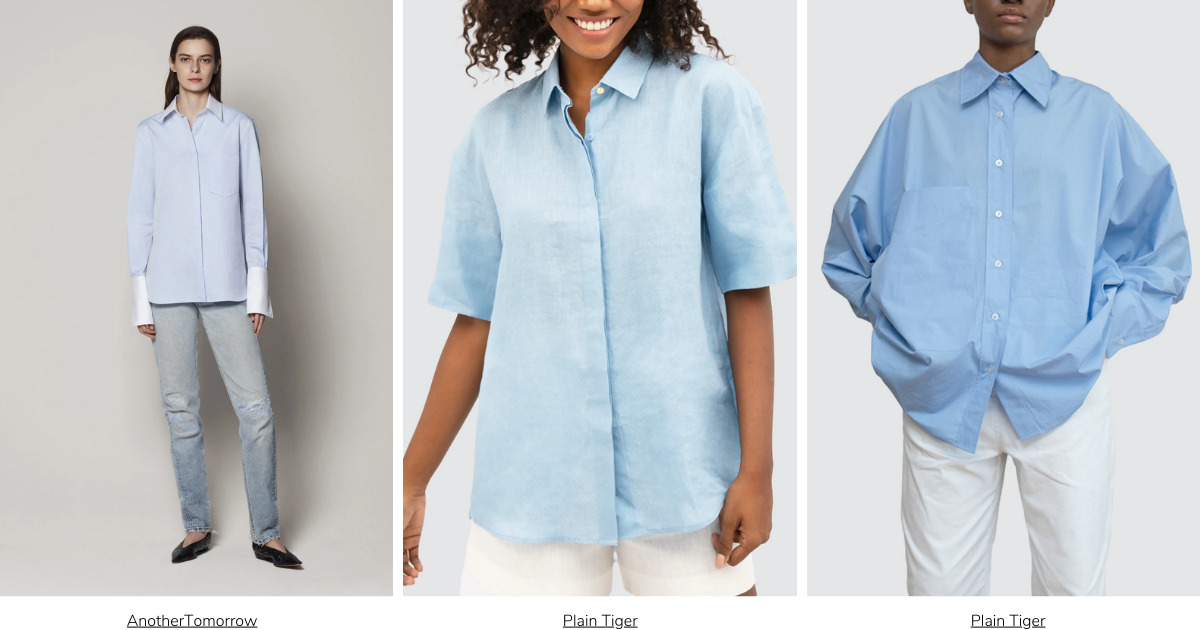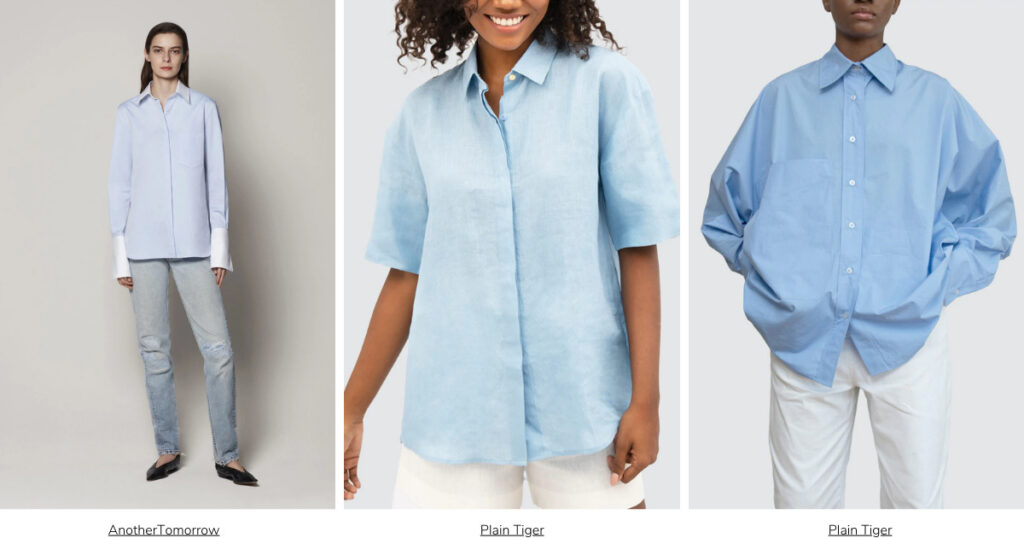 Essential Piece #3: White Tank Top
A Tank top is the ideal piece to wear on its own or for layering under your shirts, blazers and jackets. Choose a tank top with a rounder or straighter neckline if you have narrow shoulders. If you have wide shoulders, choose a tank top with a V-neck or a low scoop neck. This style will help make your body look longer and narrower.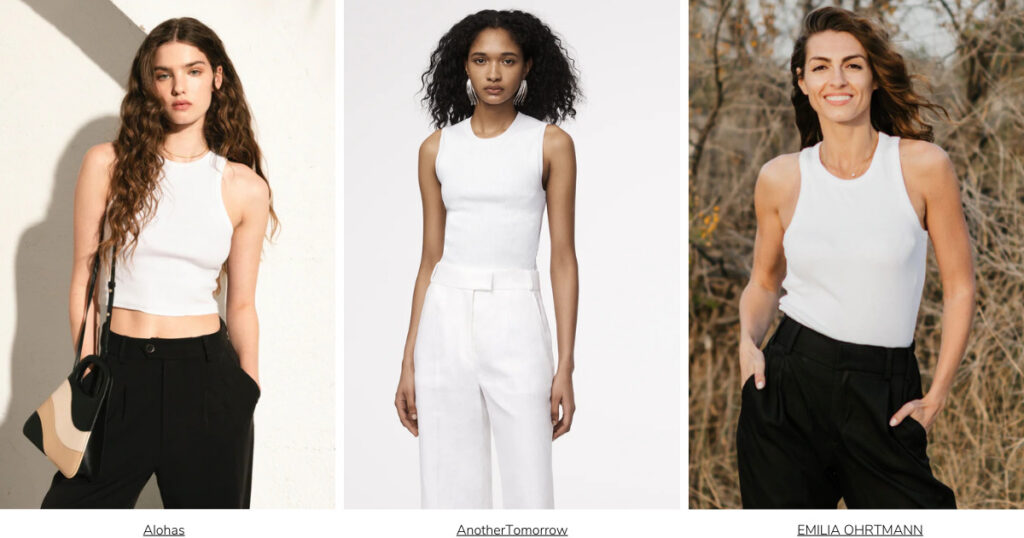 Essential Piece #4: Blazer
A summer must-have is a blazer to throw on on those chilly summer nights or just when the AC is blasting. My favourite would be either an off white linen blazer for the monochromatic look or to add one in your best colour to spice things up.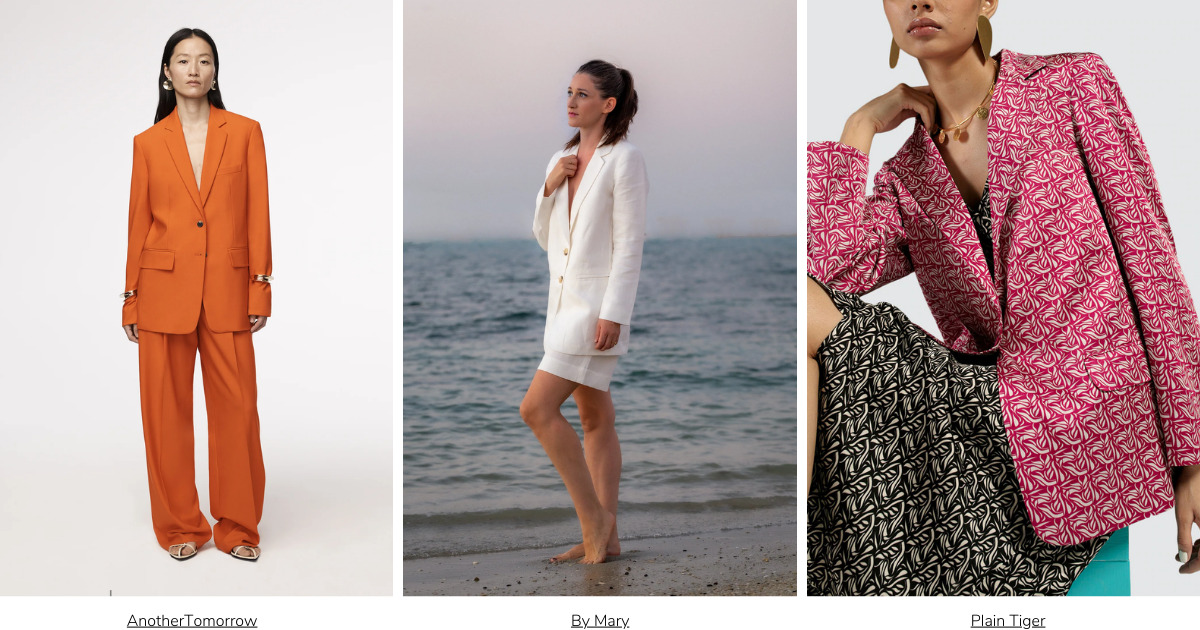 Essential Piece #5: Linen Shorts
When choosing a summer wardrobe, linen is your best choice. Not only is it cool and effortless, but it's one of the oldest natural fibers with a much lower environmental impact than cotton.
It's breathable, highly absorbent and luxurious which makes it the excellent choice for shorts. Dress your shorts up with your white or blue shirt for an elegant look or pair them with your tank top and sandals for a casual, beachy look.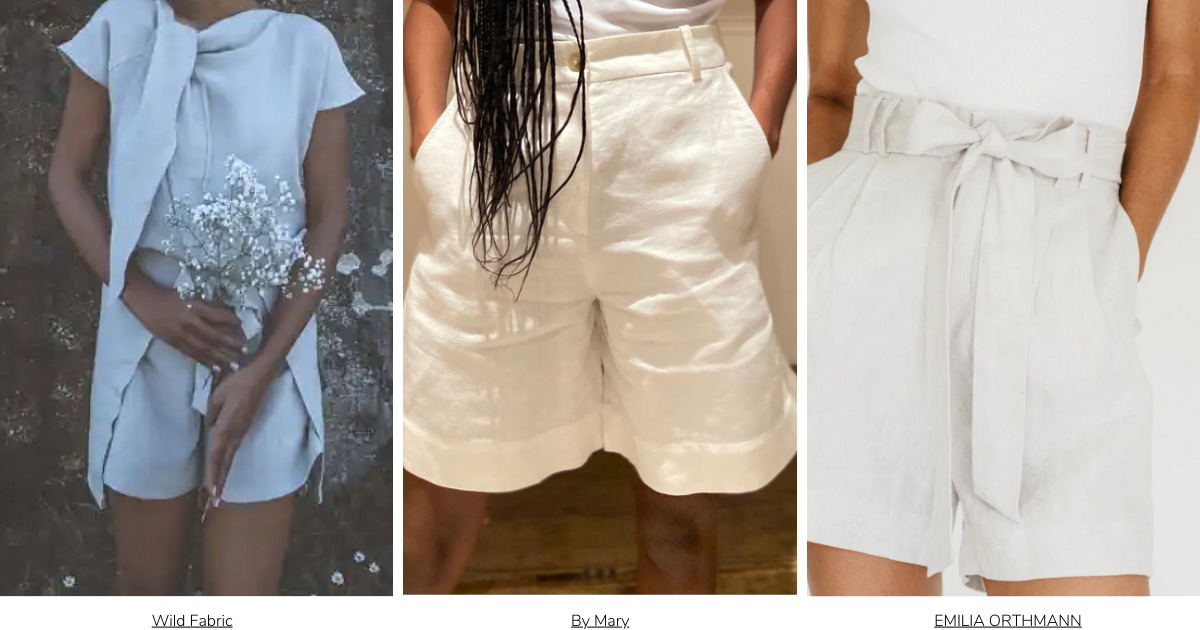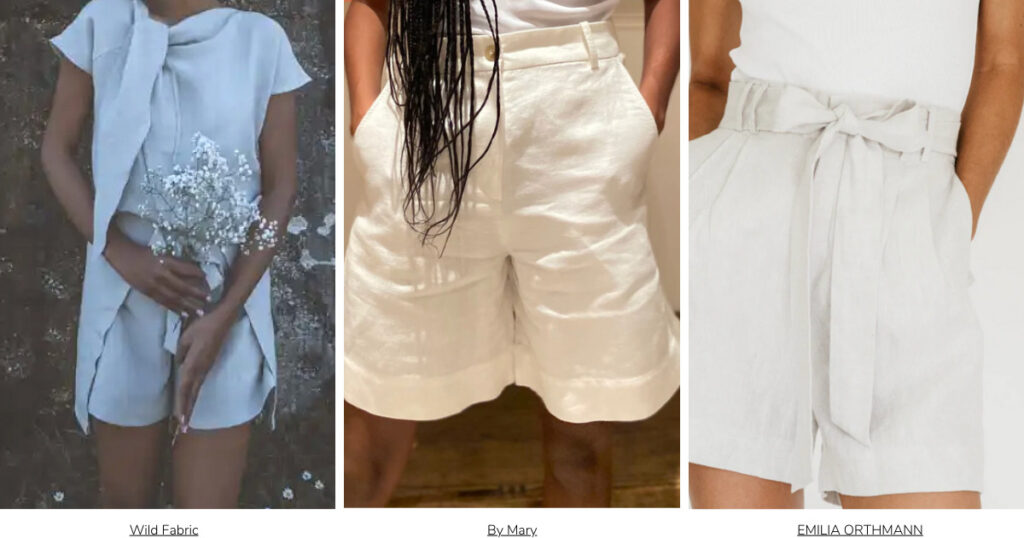 To complete your essential summer wardrobe add these key pieces:
Chino pants
Slip skirt
Scarf or Pareo
Light denim
White or off- white jeans
Black dress
Sneakers
Heeled Sandals
Walking sandals
Hat
Straw bag
Swimwear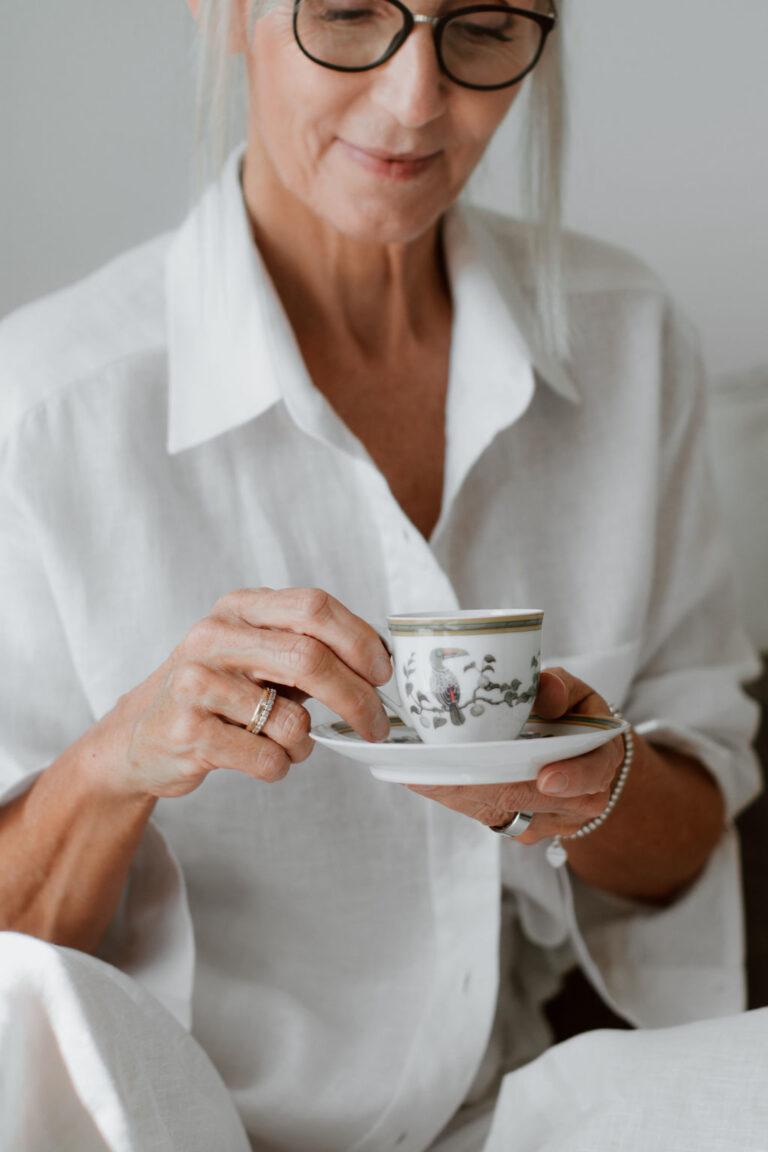 Creating an essential summer wardrobe may feel like you're starting from scratch but that is definitely not the case. Look at what pieces you already have and love in your closet. Take out the items you no longer wear (or fit into) and donate or recycle them. Add the few new pieces you need to round out your summer wardrobe.
I suggest you start shopping for your new pieces and choose sustainable fashion brands like:
Goshopia
Alohas
Plain Tiger
AnotherTomorrow
EMILIA OHRTMANN
Wild Fabric
By M.A.R.Y.
And if you need any help editing your wardrobe or going shopping for the right pieces for your lifestyle and wardrobe, remember I'm only a call away!
Happy Shopping!
P.S. As a personal Style Coach™ I want to create a space where I can help you find your unique personal style and look and feel fantastic in your clothes. If you would like to reach out for a consultation or a chat please click the button below.
Reference:
*Wikipedia