Meet Silke… The founder of Silke Styles and an international Colour and Image consultant. 
After finalizing her course in Germany at Corporate Color and London's Style Coaching Institute she joined the S. Academy in Dubai.
Silke is a seasoned expat born in Germany, which she left at the age of two, and raised in Central America, she has lived all over the world, including the US, Brazil and Singapore.
Throughout her life journey she has experienced different cultures, climates and lifestyles and has acquired knowledge of dressing with style, comfort, class and for any age or occasion.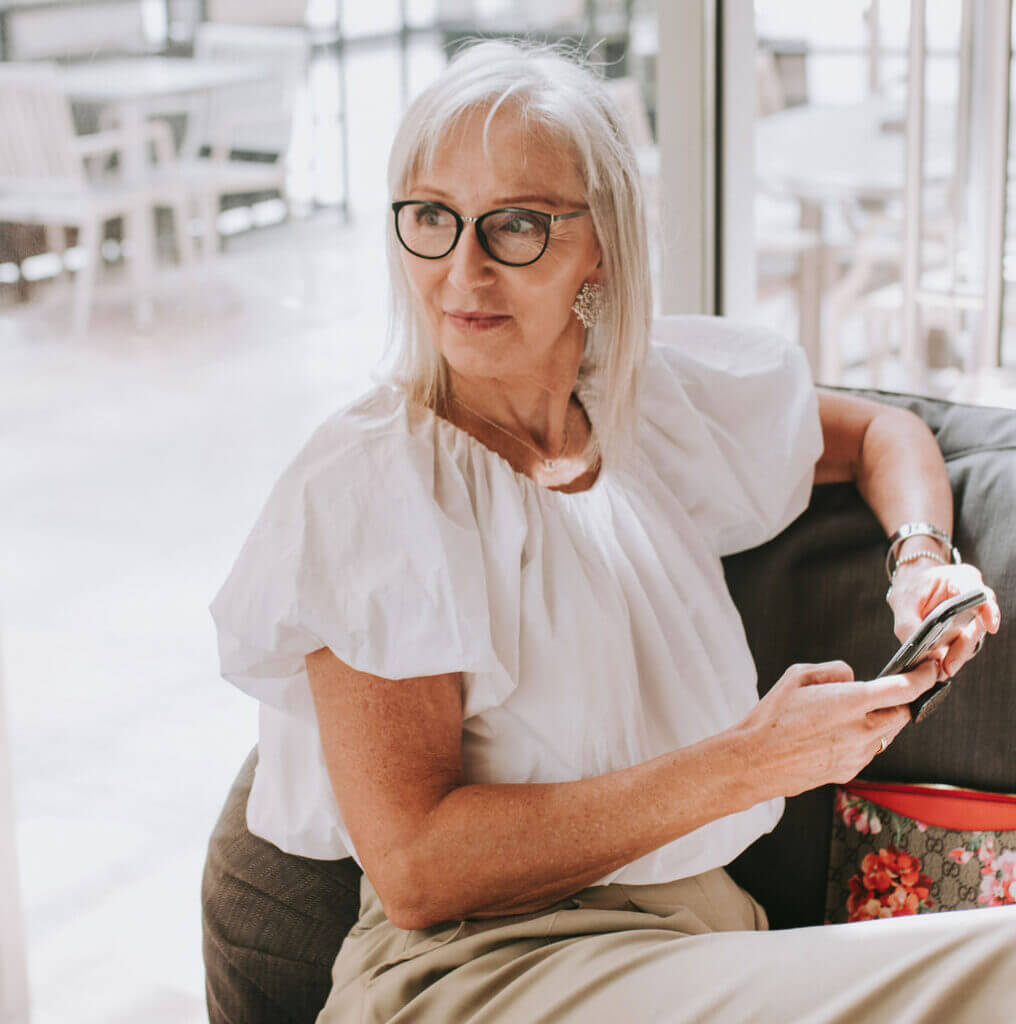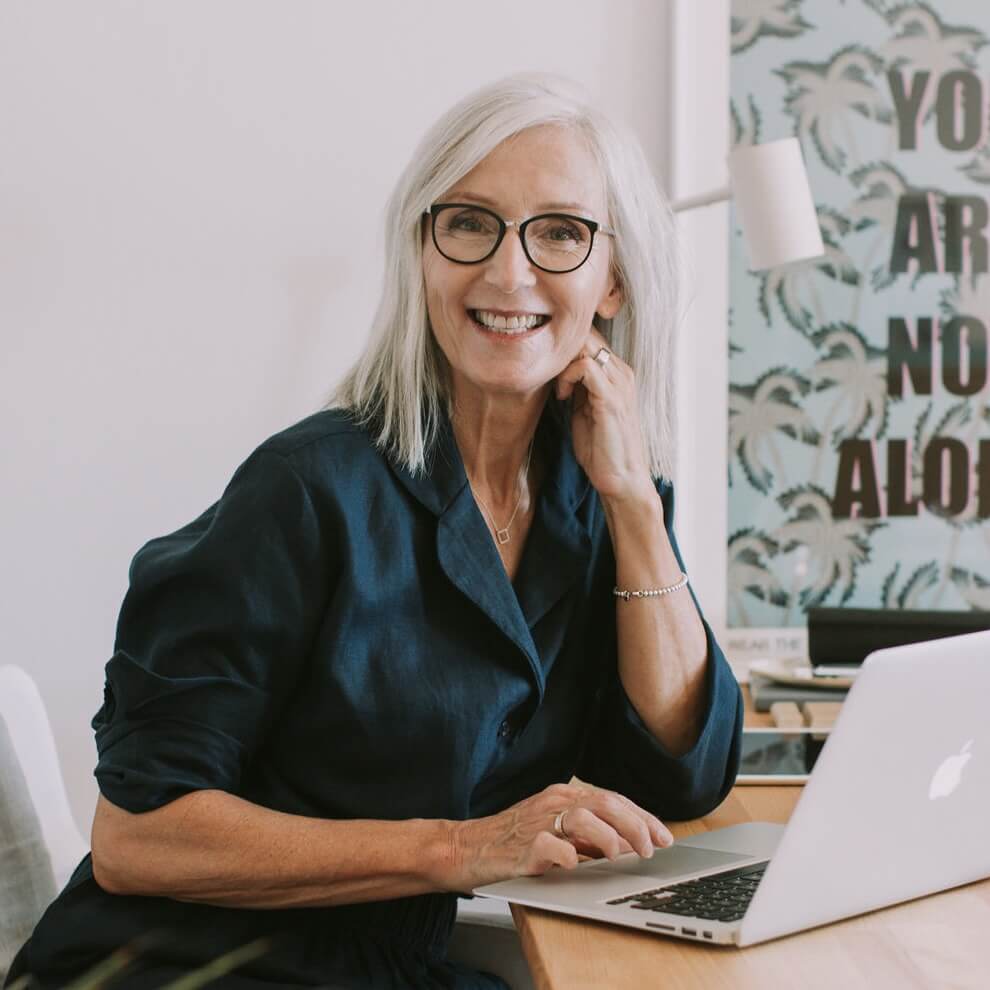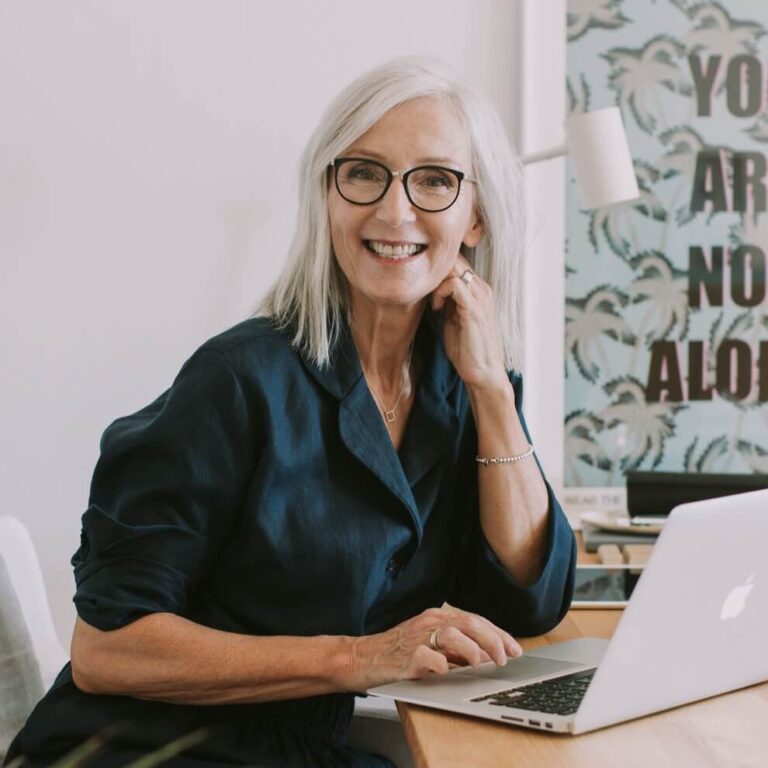 By packing up every three to four years, Silke knows how liberating a working wardrobe can be and how important it is to have essentials that you love to wear again and again.
Silke strongly believes in the power of colour and how the right shade and fabric can enhance your skin complexion and make you feel confident.  To her, right colour, perfect fit, and an outfit that shows off your personality are the ingredients for a unique personal style. And this is what she hopes to share with you.
WHAT SILKE CAN DO FOR YOU
BODY SHAPE ANALYSIS & STYLE FINDER