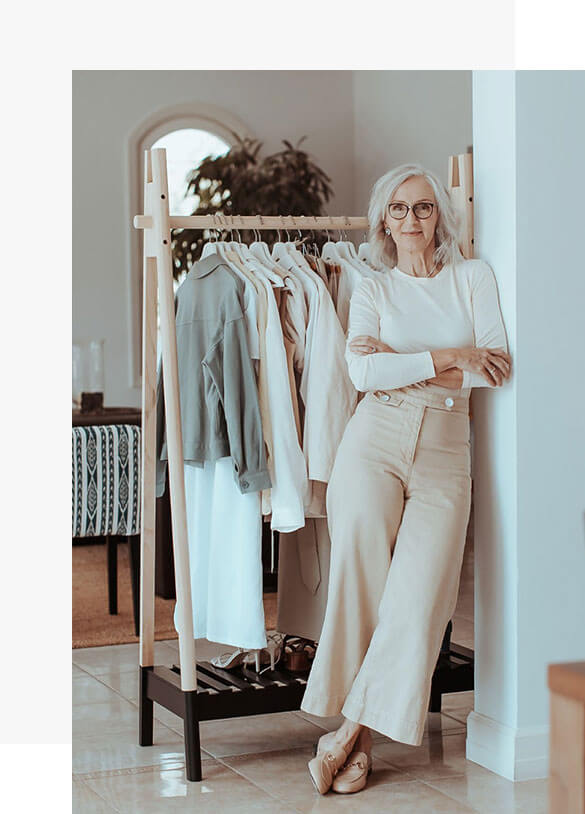 WARDROBE EDIT

This is the perfect session, if you want to gain clarity and make the most of your existing wardrobe by keeping the items that truly reflect your style personality and fit your body shape and colour.



We will create outfits that reflect your current lifestyle and help you leave the house wearing an outfit that not only fits and flatters, but also makes you feel confident of who you
are.


In addition to create a capsule wardrobe we will also make a shopping list to fill in the gaps,
looking at current trends and deciding which ones work for you.



Selecting outfits from your existing wardrobe.
Creating looks that reflect your personality and your lifestyle.
Identify body shape and colour range.
Look at fashion trends and decide if they work for you.
Create a shopping list to fill in the gaps.


This is a min 2-hrs session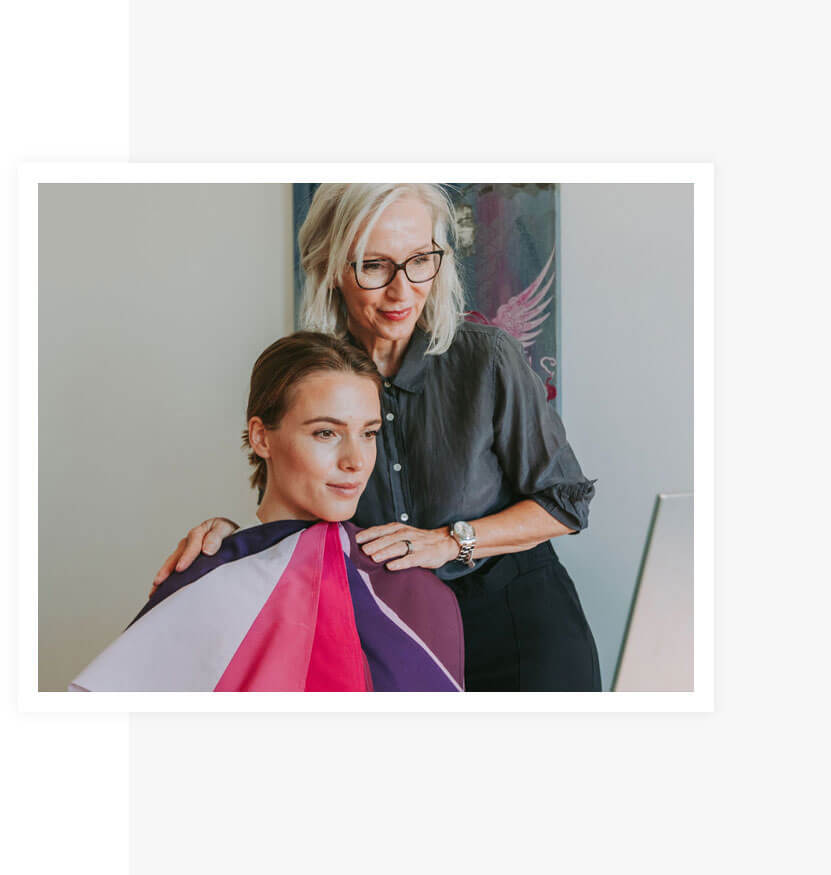 Colour Consultations

The analysis of colour is a careful assessment of your natural coloured eyes, skin, and hair,
in order to determine what colours for clothes and make-up work best for you.


With the help of colour drapes we determine which tints, tones and shades suit you best, and we will also discover the specific fabrics that will work better for you.


After this consultation you will have the knowledge to easily select the clothing items that will enhance your overall complexion. It will make shopping and dressing every day much easier and fun, saving you not only time, but also money.



This is a non make-up wearing session.
Includes a personal colour booklet to take with you on your next shopping trip.

This is a min 2-hrs session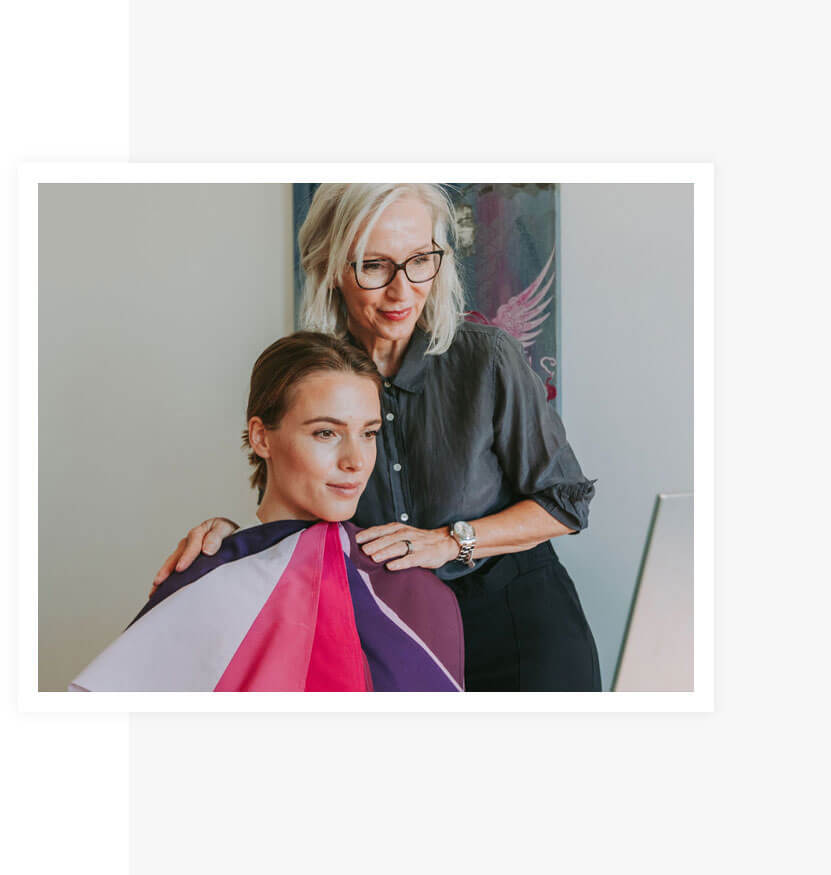 PERSONAL SHOPPING

Whether you love shopping, and have way too many clothes, or you hate shopping and
have clothes from 20 years ago, this service is the ultimate solution for you.


The session will be tailored to your needs. I will accompany you on a shopping day, where
we will complete an outfits with the right accessories, update your wardrobe with seasonal trends or find the basics to create a new foundation for your wardrobe.


All this by always considering your own personal style, body shape and colour tones. You
might even save money, because now you'll have a more selective and focused eye by
your side.



Pre-session questionnaire to understand your needs and expectations
From high street to high end shopping experience
Fill in gaps in your current wardrobe
Finding the perfect outfit for a special event
Included pre-shopping research so that you don't waste time looking for outfits

This is a min 2-hrs session


The perfect session to follow a Style and Wardrobe Edit
Body shape analysis & Style finder
This session is a perfect in order to find the right items to enhance your body shape, and emphasise your best features. A style consultation will determine the best styles and fabrics for your body shape to help you look great and feel confident, in every occasion.
You will gain some insight tips on optimal lengths, cuts, patterns and necklines to help you to achieve the ultimate look. By wearing clothes that have the perfect fit and are adequate to your body shape you can look your desired way.
Pre-session questionnaire to discover your very own style personality
Determine your body shape
Suggestions of styling outfits to achieve a co-ordinated wardrobe
Finding out which necklines are the best for you
This is a min 2-hrs session 
Book this service with a Colour Consultation