STYLE IS AS UNIQUE AS YOU ARE
WELCOME TO SILKESTYLES, WHERE IT'S ALL ABOUT YOU
HELLO, I'M SILKE
Welcome to SilkeStyles, where it's all about you and how I can help you rediscover yourself! Personal fashion stylist at your services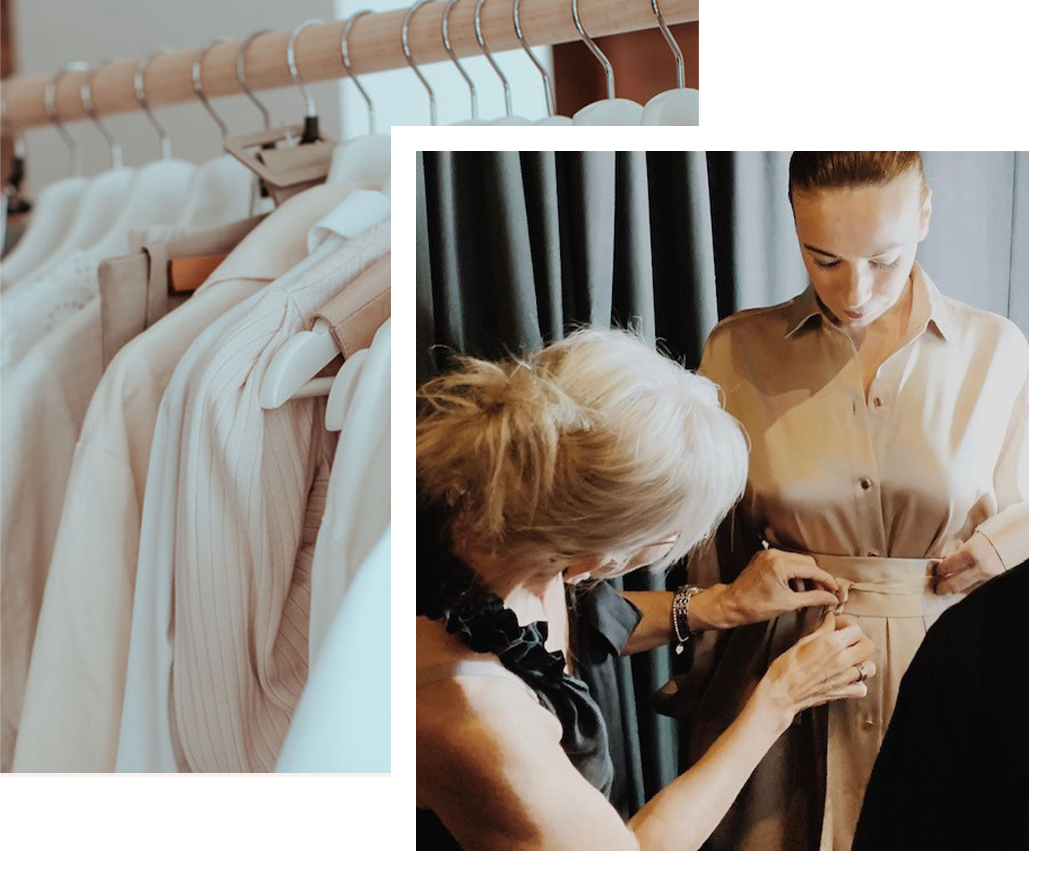 Testimonials


I showed my collection on the runway of the AWA annual fashion last April 2018 which was partly organised by Silke. I really enjoyed the whole experience, from the ease of communication to flow of the show itself, this was a fun and enjoyable event which Silke and her team made happen smoothly.
Theresa Cotton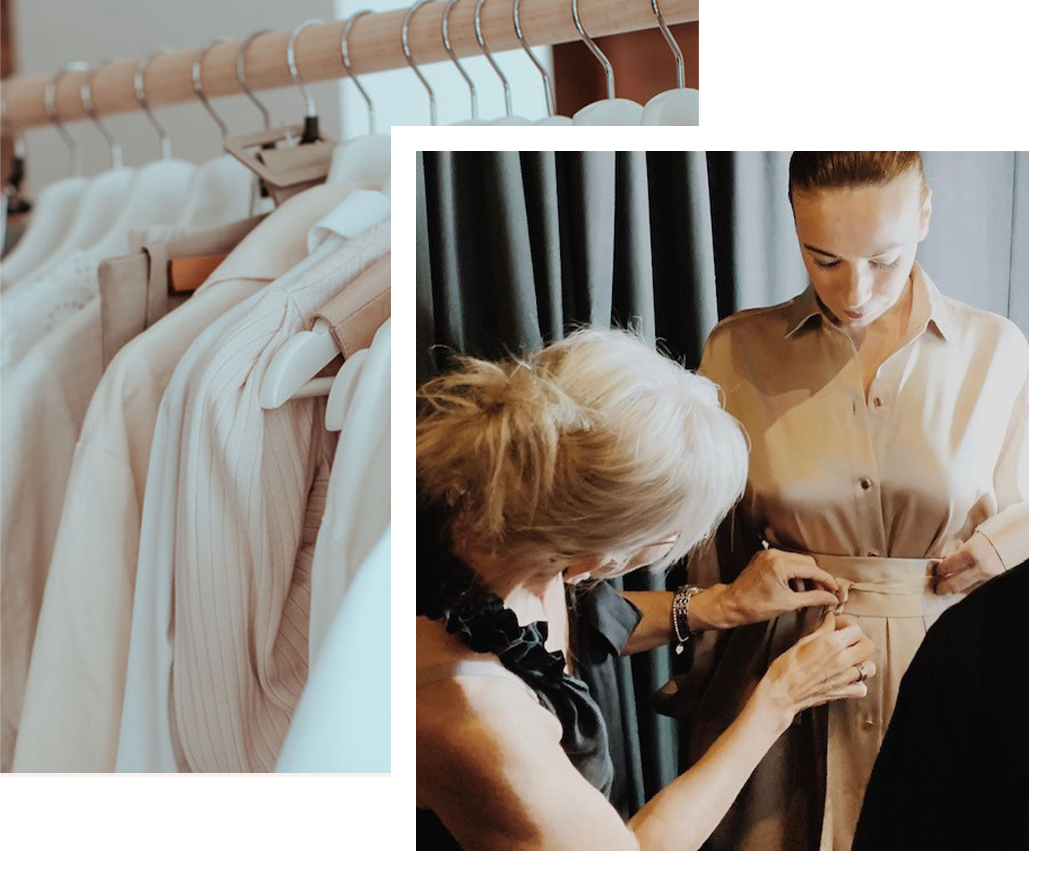 Testimonials


There are many stylists out there for whom, styling is a job! But what makes Silke special is that 'style' is part of her personality. Working with her gives me utmost happiness because she does her job with so much ease and joy. Be it a photoshoot or a runway backstage, when there is Silke, there is no stress. She takes care of everything with a smile and grace :)
Vino Supraya, Fashion Designer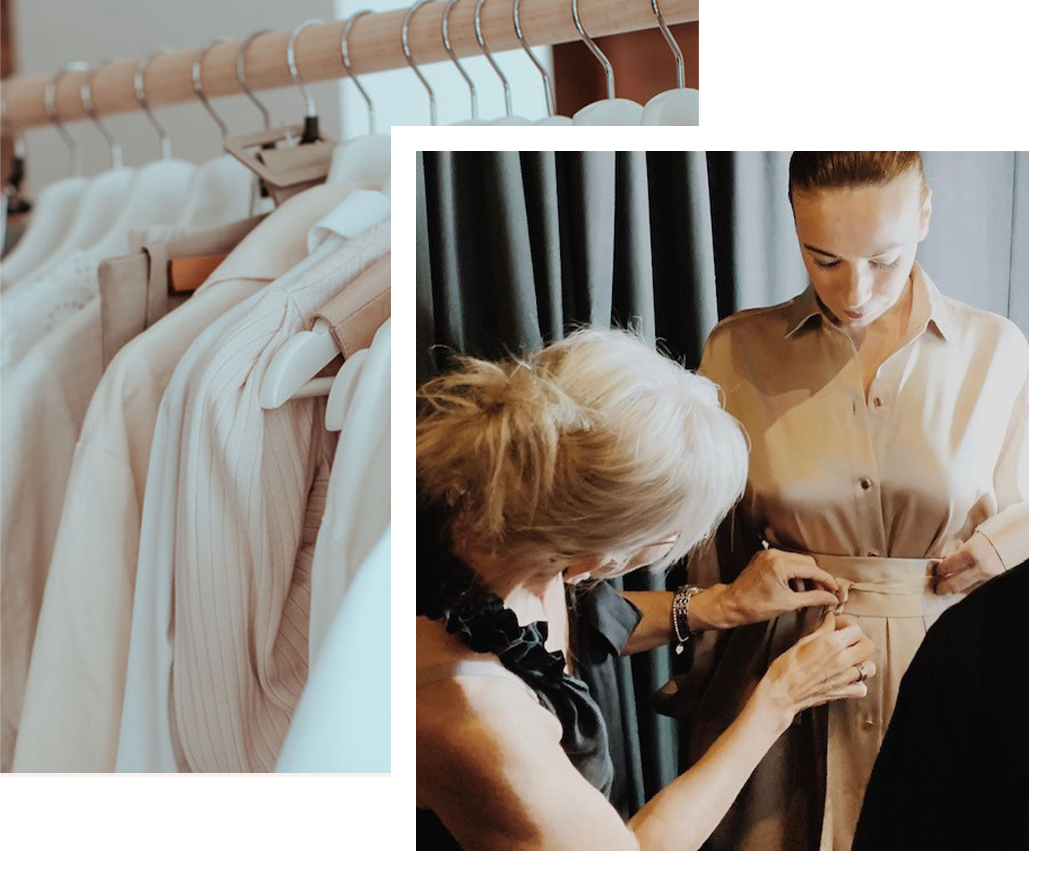 Testimonials


I have had a pleasure of not only mentoring Silke, but after seeing how confident and creative she was at styling I have since hired her to work alongside me on projects for The Dubai Mall and Dubai Tourism. I have also recommend her to brands who are looking to work with someone who is prepared to go the extra mile in the styling arena.
Kelly Lundberg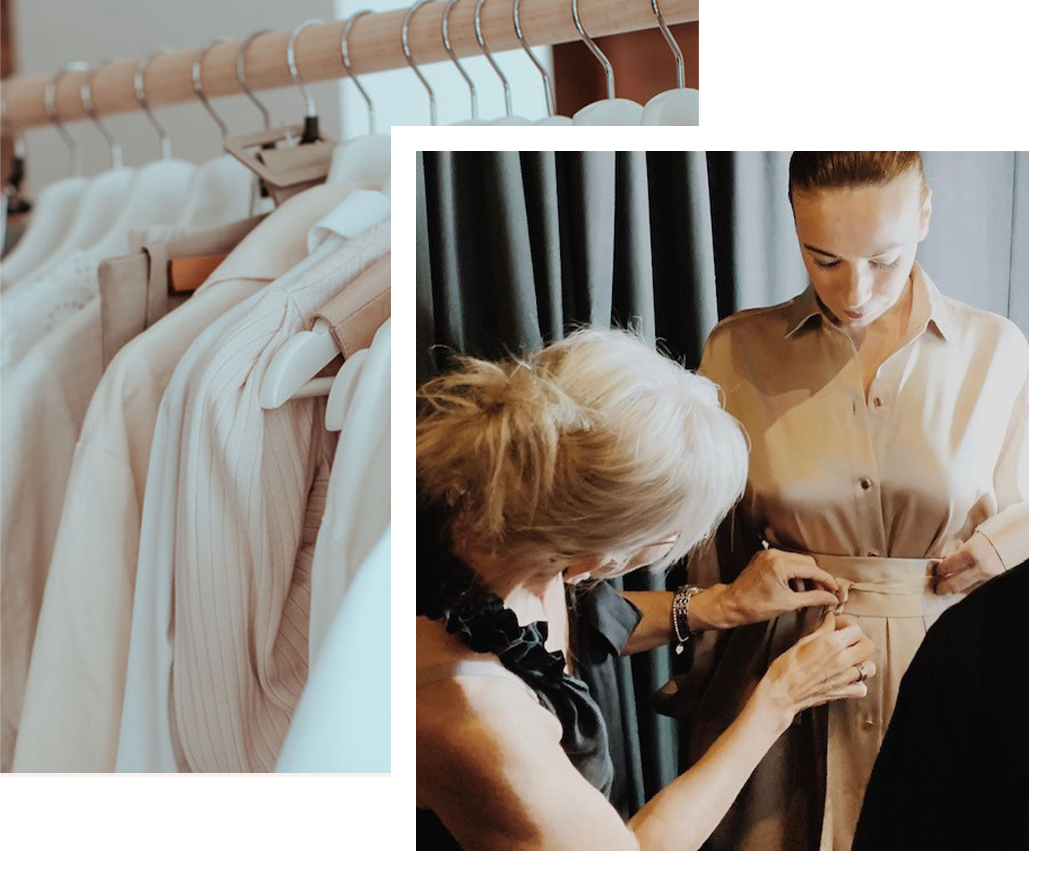 Testimonials


My styling experience with Silke was outstanding. She was able to use her colour and styling knowledge to put together outfits that were spot-on - it was me, but an even better version of me!
Anne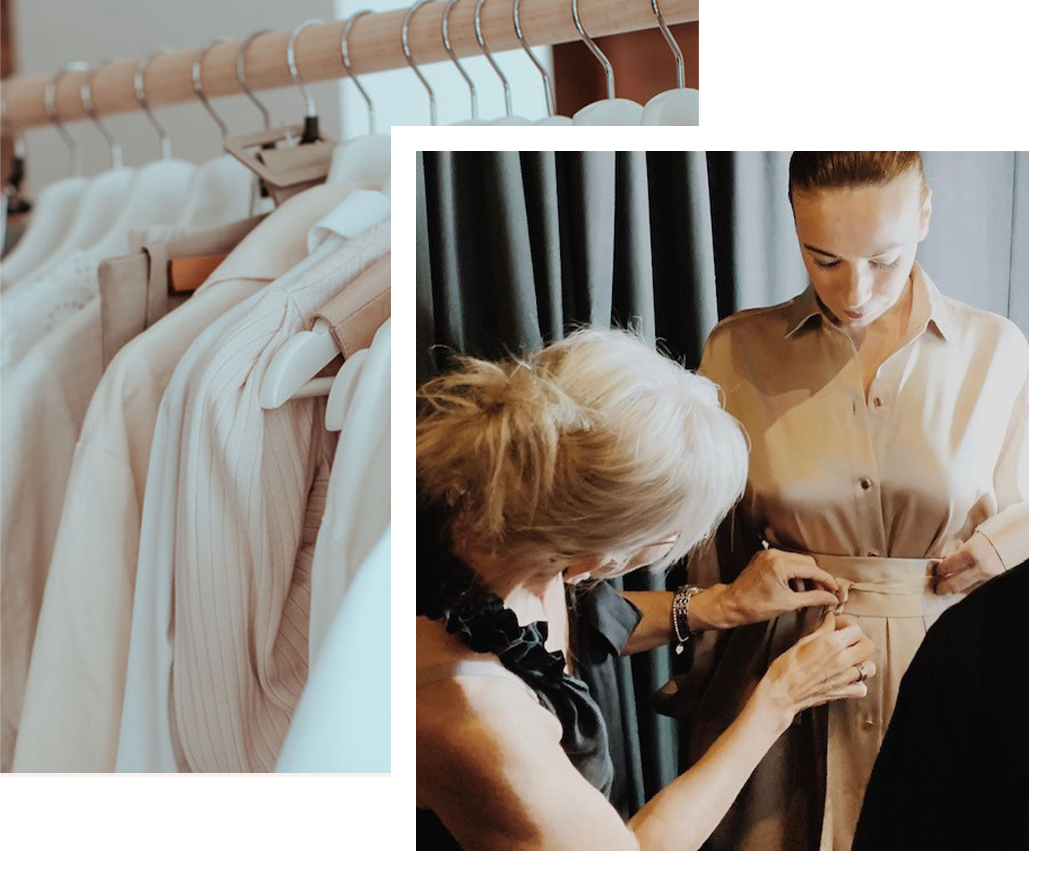 Testimonials


Silke is a wonderful stylist, whose quiet confidence and unique personal style won me over as soon as I met her. She was thorough, attentive and fun to go through the styling process with. I learned a lot about the colours that work best for me and some very useful tips on tailoring pieces in my wardrobe! She instantly tunedin to my own style and really helped me edit and add to my wardrobe and how to combine pieces in new ways. I've got the confidence to wear some pieces that I was really excited about, but shy to put on. Thank you so much!
Leilani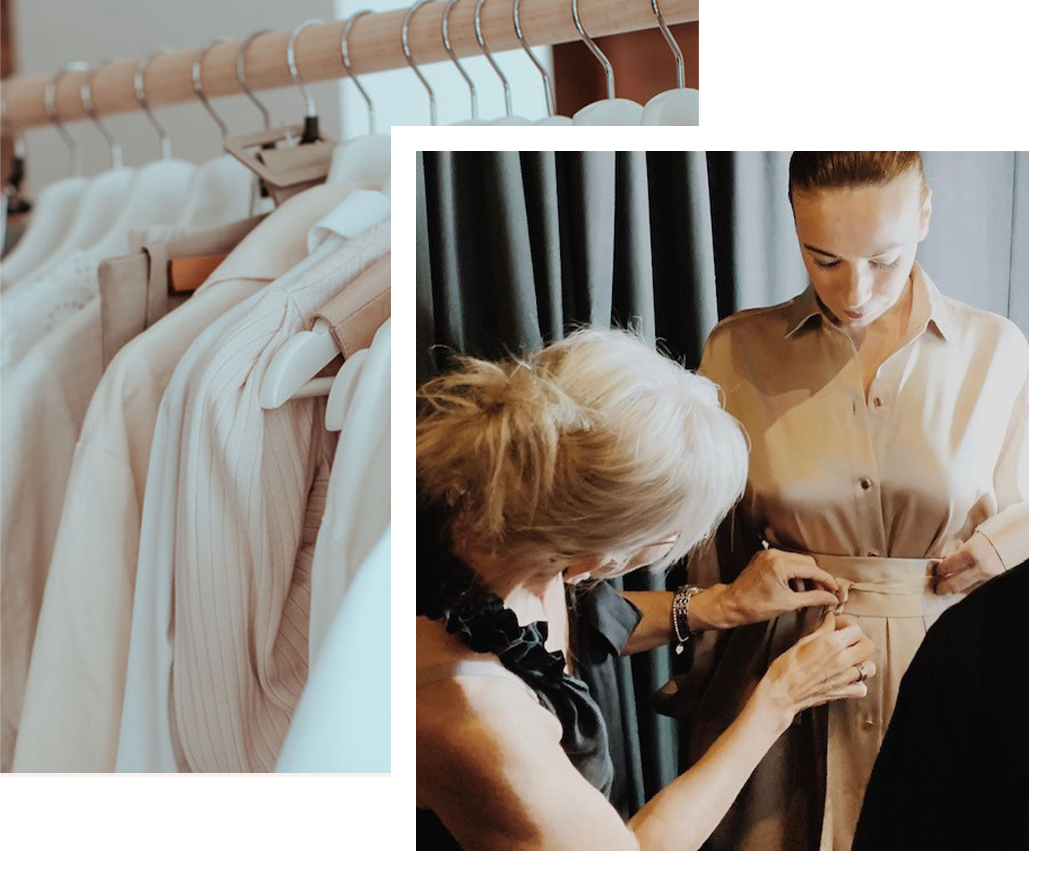 Testimonials


Silke is an amazing consultant. She has a special eye to catch the unique parts of your body as well as your personality and helps you to show it to the world in the best way you can
Öykü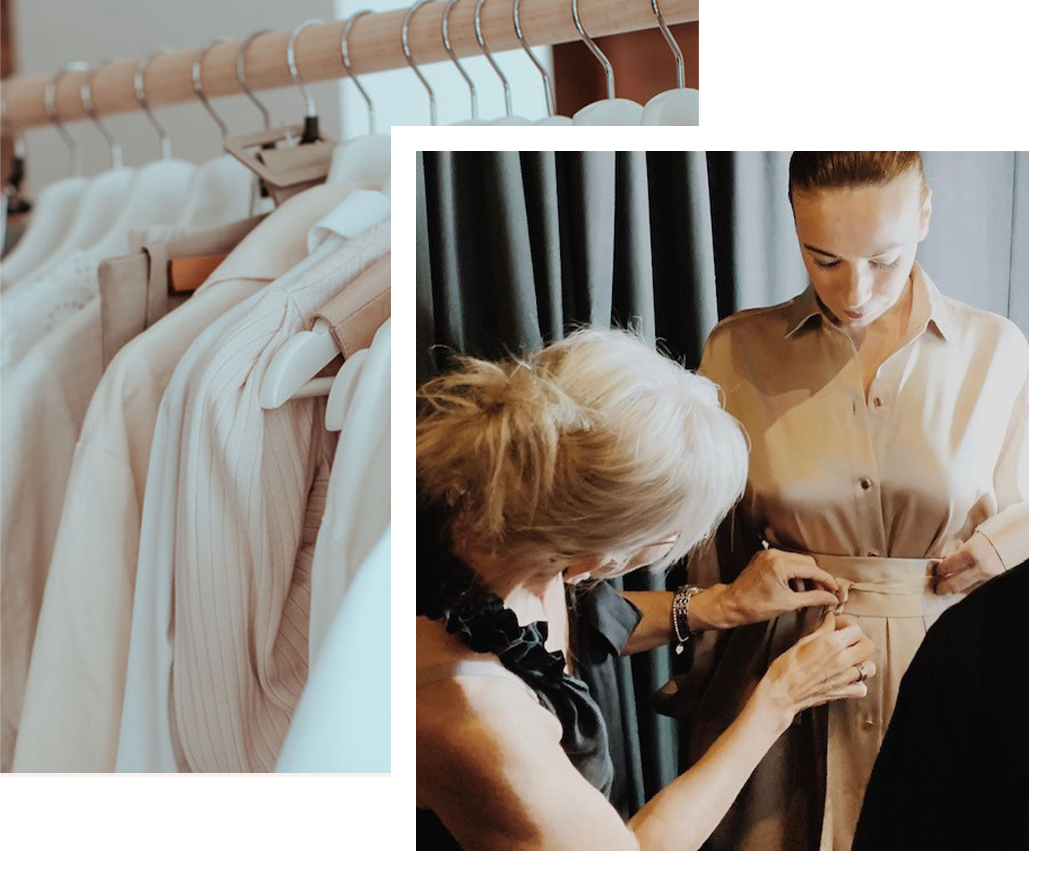 Testimonials


Silke is very knowledgeable with body shapes, heights and proportions. She can give great recommendations on what styles are suitable and listens and incorporates your requests where possible. She patiently answers all your questions and gives great tips and tricks along the way.
Maria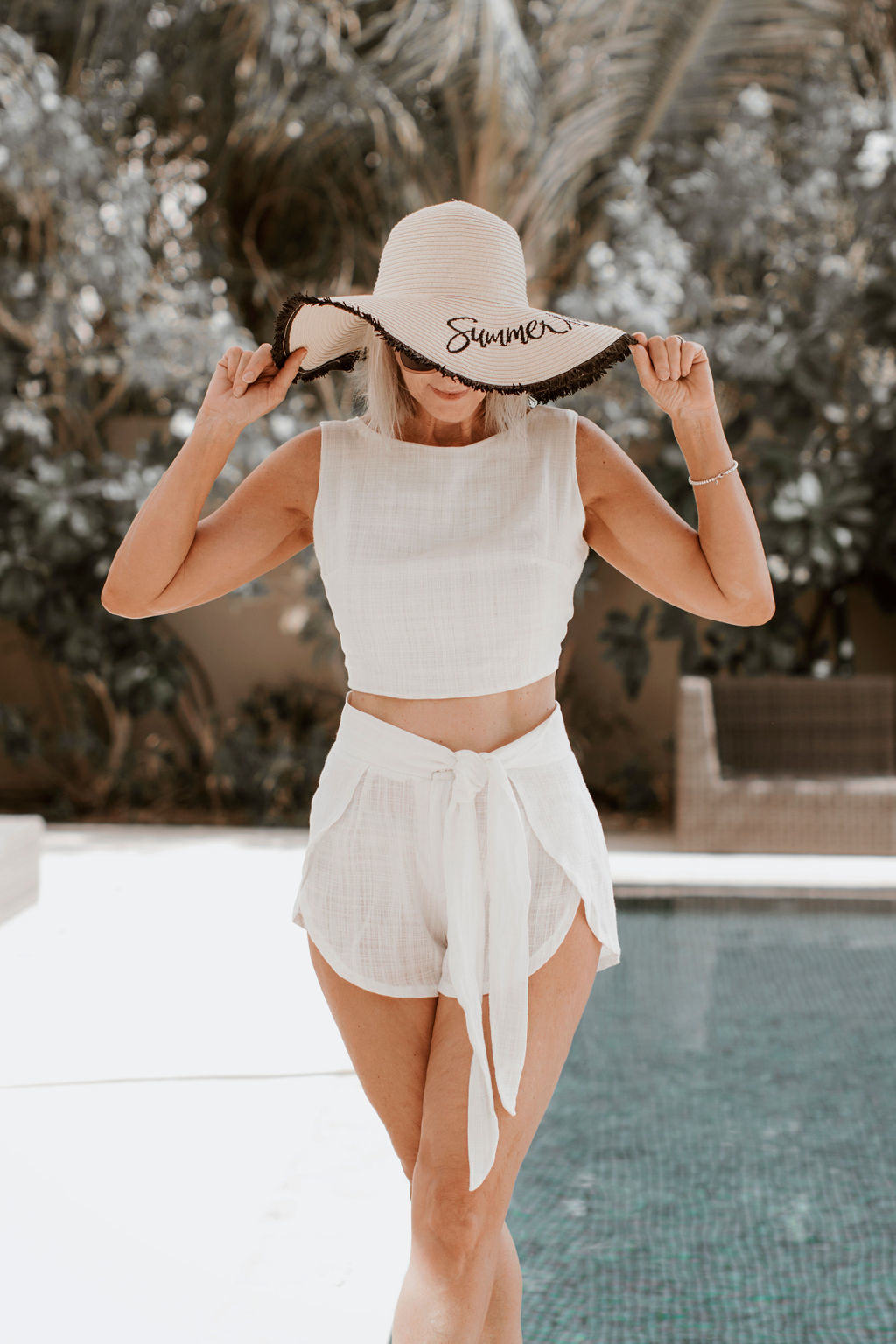 Create your very own essential summer capsule wardrobe with my exclusive list of what to wear.
Read More »