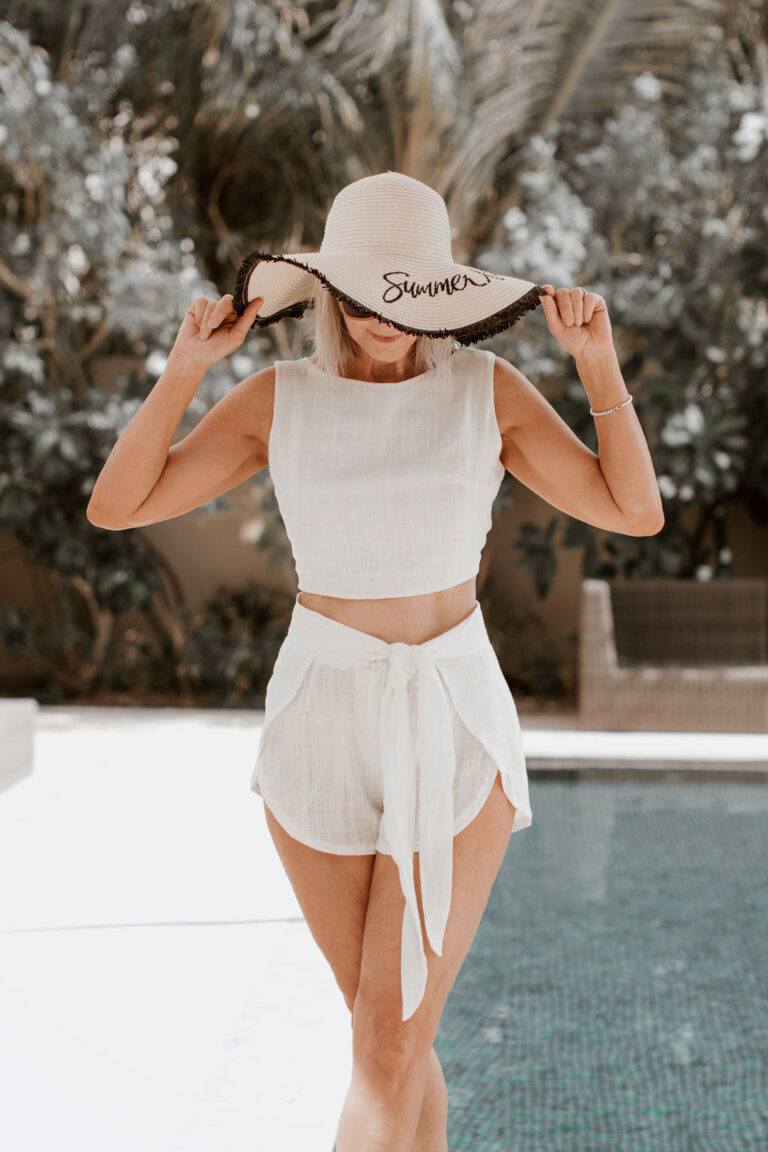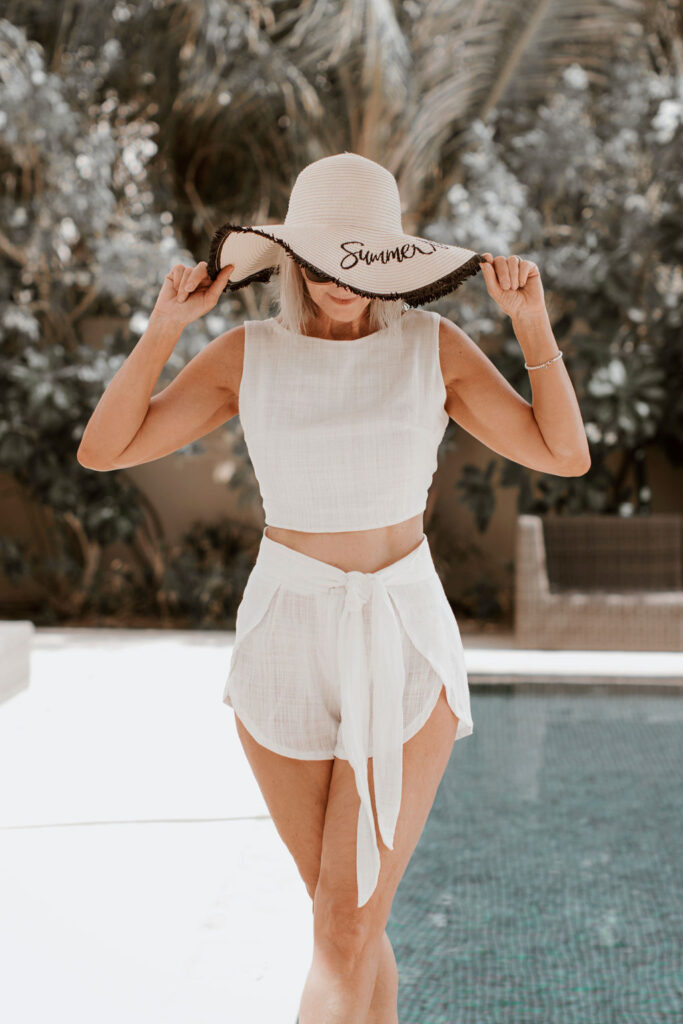 Create your very own essential summer capsule wardrobe with my exclusive list of what to wear.
Spring is in the air, and as we embrace the warmer temperatures, it's a good time for me to share the top fashion trends for Spring 2022 and how you could style these looks for your lifestyle and your wardrobe.
Here's how to find the perfect white summer's dress this season that not only looks fabulous on you but is sustainable and lasting.